Howdy, Hunters!
Take your big-game hunting to the next level when Hunter Power Pack releases on all platforms on March 14. This paid DLC introduces three powerful new bolt-action rifles — a perfect selection to choose from when taking on even the most challenging of prey — as well as new Paints, Sprays, Materials, and Camos for added customization.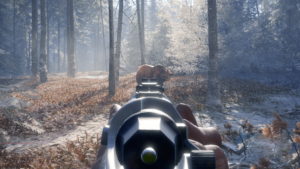 What does the Hunter Power Pack contain?
TSURUGI LRR .338
Ideal for long-range precision shots and fitted with a detachable 5-round-capacity magazine, this is a great choice for taking down big or dangerous game.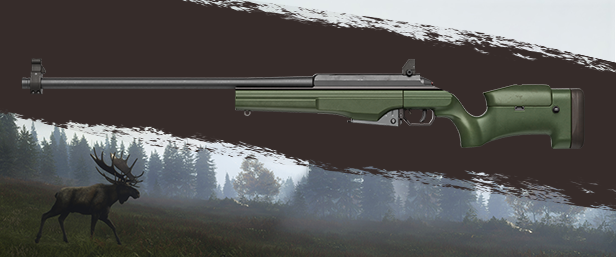 MALMER 7MM MAGNUM
This lightweight rifle is known for its strong performance and high versatility. No wonder hunters around the world have come to rely on it in the wild.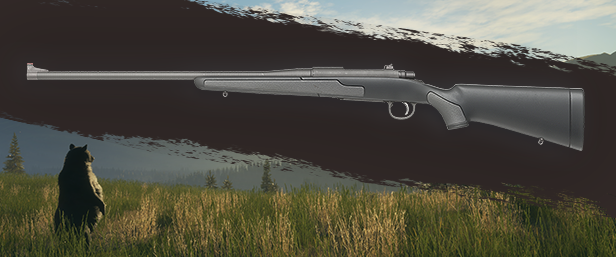 OLSSON MODEL 23
Chambered in the popular .308 and sporting features such as a fluted bolt design and carbon fiber stock, this is an excellent choice for medium to big game.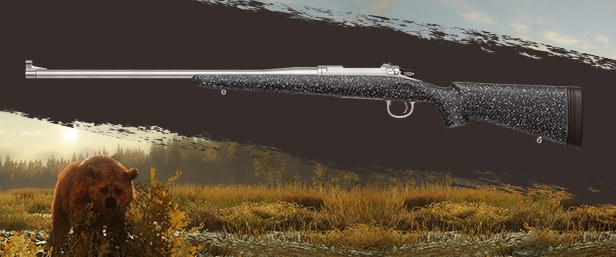 What will Hunter Power Pack cost?
Hunter Power Pack will cost €/$ 3.99. Be on the lookout for a special Steam discount on release!
What are the new Cosmetics?
Hunter Power Pack includes seven new Cosmetics for players to customize their weapons. These Cosmetics are available exclusively through the Hunter Power Pack.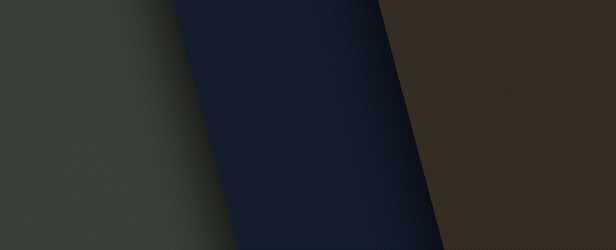 Paints:
Mississippi Acres Dark Gray Paint
Medved-Taiga Dark Blue Paint
Rancho Del Arroyo Dark Green Paint
Sprays:
Mississippi Acres Brush Spray
Medved-Taiga Netting Spray
Materials:
Animal Stripes Matte Sand Tan Metal
Camos:
Parque Fernando Woodland Camo
Happy hunting!